Catalog Creative for Print & Web.
Hands on Creative. Positioning your product for profit through efficient process and
effective presentation across all channels.
Questions? We'd love to hear from you!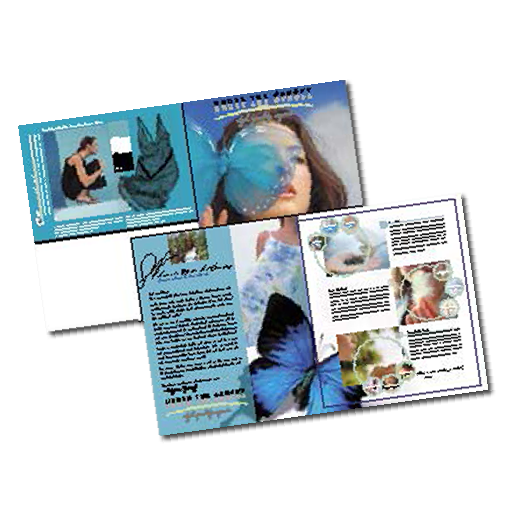 Thank you, gentlemen for these very nice comments!
"Virginia is the most productive and efficient Creative Director
I have known. With her ability to tightly manage scheduling as well as the production and photography teams, she reduced
our fixed creative costs per catalog page by 50% while doubling the output and improving the overall look of our photography."
Ben Covone
(managed Virginia at NapaStyle)
"Virginia is a remarkable talent. I have photographed a range of projects with Virginia over the years and I am always amazed at her ability to make intuitive decisions under pressure and guide the entire creative team toward her vision
while being open to other points of view. Virginia is not hesitant to tackle difficult
or complex projects and her enthusiasm is inspiring to those around her.
She is the kind of creative director you want to have on your team."
Philip Harvey
Owner, Philip Harvey Photography
Rinehart Design: all rights reserved. email: virginia@rinehartdesign.com